To qualify as zero-waste, a restaurant must divert 90% or more of its waste from going into the trash. Thus, zero waste restaurants focus on reducing and reusing their collective resources.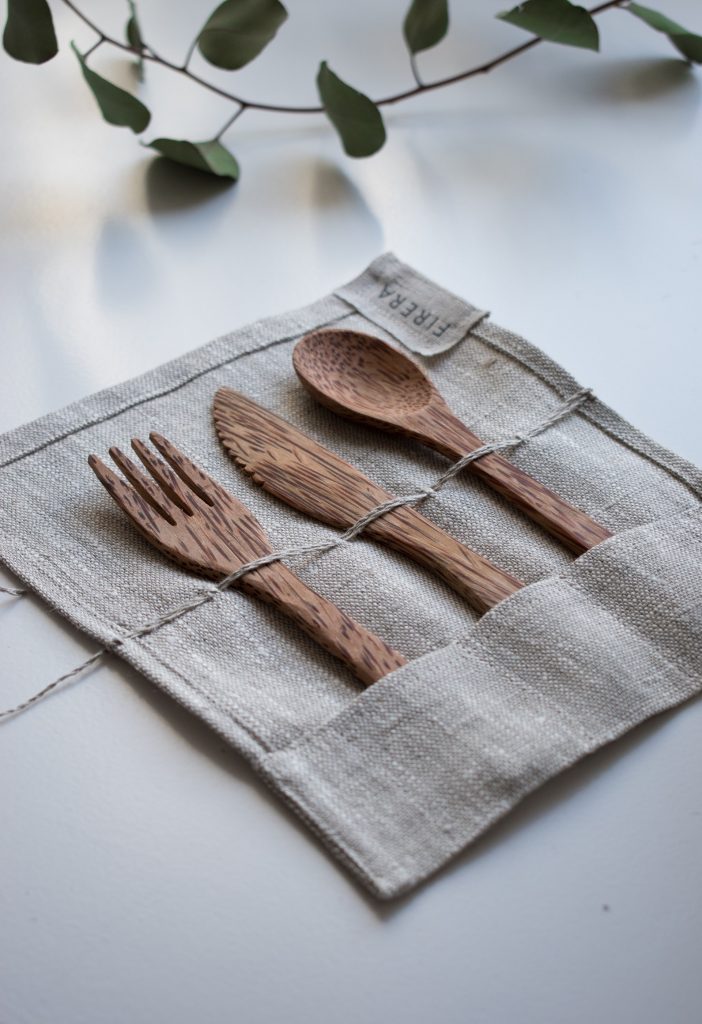 According to the United Nations Environment Program (UNEP), roughly one-third of the world's food is wasted. This amounts to approximately 1.3 billion tonnes, suggesting a dire need for better food management.
Going zero-waste is not just important to minimize food wastage. It also helps reduce your restaurant's environmental impact.
Restaurants can become eco-conscious by reducing, reusing, and recycling resources. Zero waste ideas and practices also encourage a circular economy, which is sustainable and improves profits. One study found that for every $1 that a restaurant invested in food-waste reduction strategies, it saved $7 on average.
→ EagleOwl will help you track your inventory, optimize your ingredient purchases, and reduce food wastage. Click here to get a demo now.

Best Practices to Become a Zero Waste Restaurant
Reducing your restaurant's waste isn't a quick job, and can seem challenging at first. However, with the right zero waste ideas, you can become the proud owner of a waste free restaurant.
1. General Zero Waste Ideas for Restaurants:
Identifying where food is being wasted is the first step in achieving zero waste. A food audit helps identify the sources, types, and amounts of food waste in your business. Then, you can target problem areas by setting specific waste reduction goals.
Perishable ingredients, especially fruits and vegetables, make up a large percentage of the world's food waste. Thus, it's best to buy these ingredients in small, manageable quantities. Alternatively, you can purchase dry and non-perishable ingredients in bulk.
Restaurants often throw away unwanted parts of fruits and vegetables. However, finding ways to use these pieces can reduce food waste. For example, you can make skin crisps with potato peels and vegetable stock with vegetable trimmings.
Buying local produce increases the shelf life of perishables, thus reducing food waste.
Limiting food servings to small portions helps minimize food waste in restaurants.
Batch cooking can lead to overproduction of food. By limiting batch cooking, you can save resources and offer customers fresher meals. That's a win-win for everyone involved! –
Another way is to educate customers about food wastage and advise them to buy the right amount of food to eat. If your goal is to have a waste free restaurant, why not invite customers to join your efforts? Try talking to your regulars about food wastage and sustainable practices.
Leftovers are a big source of food waste in restaurants. If you encourage customers to take leftovers home, your restaurant's food waste reduces.
Reducing food waste at the cost of increasing plastic waste is a poor trade-off. Plastic waste is a major contributor to your carbon footprint. So, consider providing compostable food containers for takeaways. You can also offer customers incentives for bringing their own containers in, such as percentage discounts or complimentary items.
Educating your staff about food waste and sustainable practices is super important to become a zero waste restaurant.
McDonald's recycles cooking oil and grease to fuel their delivery vehicles. You can also set up a rendering service for used cooking oil and grease. Another option is to donate fuel to local school buses.
·
2. Zero Waste Ideas for Food Packaging:
These days, vendors often distribute groceries and fresh produce in plastic packaging. You can eliminate this distribution waste by finding distributors who use compostable and environmentally friendly packaging.
Single-use items in the restaurant industry are a significant source of landfill waste. You can reduce your company's waste by offering alternatives to single-use items. For example, paper straws or steel cutlery are eco-friendlier than their plastic alternatives.
3. Zero Waste Restaurant Operation Ideas to Reduce Your Environmental Impact:
Air travel generates high carbon emissions. However, you can limit your restaurant's contribution to it by avoiding air-freighted ingredients – shop local instead!
You can go one step further and produce your own herbs and vegetables right outside your restaurant. It will make for fresher produce and an aesthetic storefront!
It might not seem obvious, but plastic menus add to a restaurant's waste. Try using durable and compostable paper menus instead – you'll reduce your restaurant's carbon footprint too.
Harsh chemicals and cleaning products add to environmental pollution. Reduce your restaurant's environmental impact by using organic, biodegradable, and green cleaning products.
Refilling soap dispensers contributes to plastic waste, because of the packaging. Try using refillable soap containers instead for your restaurant, which can be topped up from bulk sources.
Paper towels and tissues are single-use products that create waste. Cut down their use by opting for reusable and compostable alternatives.
4. Zero Waste Ideas to Inspire Others
To inspire others to go zero-waste, you can set up accessible recycling and composting bins in your restaurant's neighborhood.
While your efforts for going zero-waste certainly matter, it's beneficial to get your customers involved too. Place signs around the store that educate customers on how to go zero-waste and help the environment.
Another way to serve as a zero-waste inspiration to your customers is to inform them about any new zero-waste policies you implement. Better yet, get their feedback on your zero-waste policies and efforts.
If your customers leave food on their plates, suggest donating the excess to local community meal services or the less fortunate. Let them know how their little act of kindness can make someone's day.
As you can see, there are many ways to reduce your restaurant's waste significantly. And the best part is, these steps are all manageable. In fact, many businesses are already implementing these practices. Let's take a look at some of the most inspiring zero waste restaurants.
Inspiring Zero Waste Restaurants in India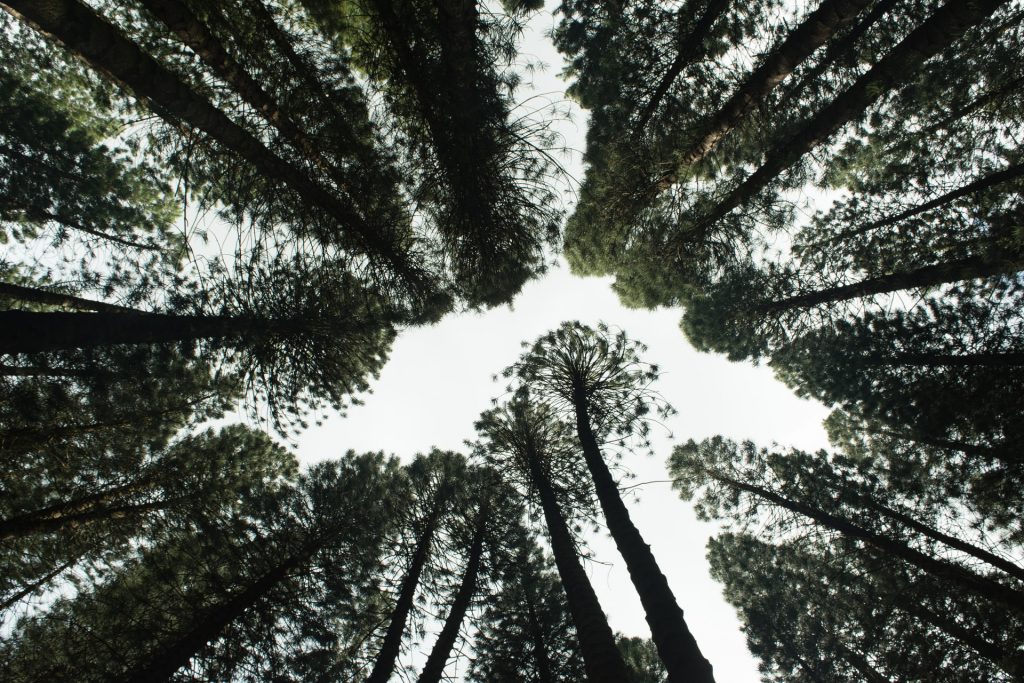 New Krishna Bhavan- Bengaluru
Who they are: New Krishna Bhavan is among the oldest restaurants in Bengaluru and is known for its one-rupee-meals.
Best waste reduction practices: The restaurant manages its dry and wet organic wastes responsibly. It also donates items like plastic bottles and cardboard to rag pickers who take them for recycling. Prabhu, the restaurant owner, keeps a log of the establishment's daily food waste and tries to eliminate it by ordering the right amount of perishables.
What makes them inspiring: New Krishna Bhavan is one of the few zero-waste restaurants in Bengaluru. The restaurant donates 300-400 Kgs of wet waste to a local piggery every week and composts the dry waste.
Eat Raaja – Bengaluru
Who they are: Eat Raaja is a zero-food waste café and fresh-juice bar run by a former radio jockey – RJ Raaj.
Best waste reduction practices: The eatery's best zero-waste practices include composting the wet waste and using sustainable serving techniques. The restaurant owner turns the citrus waste into natural bio-enzyme cleaners.
What makes them inspiring: Eat Raaja serves fresh, unsweetened, natural juices. What makes the juice bar stand out is its use of fruit shells, steel, paper, and banana leaves for serving delicious drinks.
Inspiring Zero Waste Restaurants in the U.S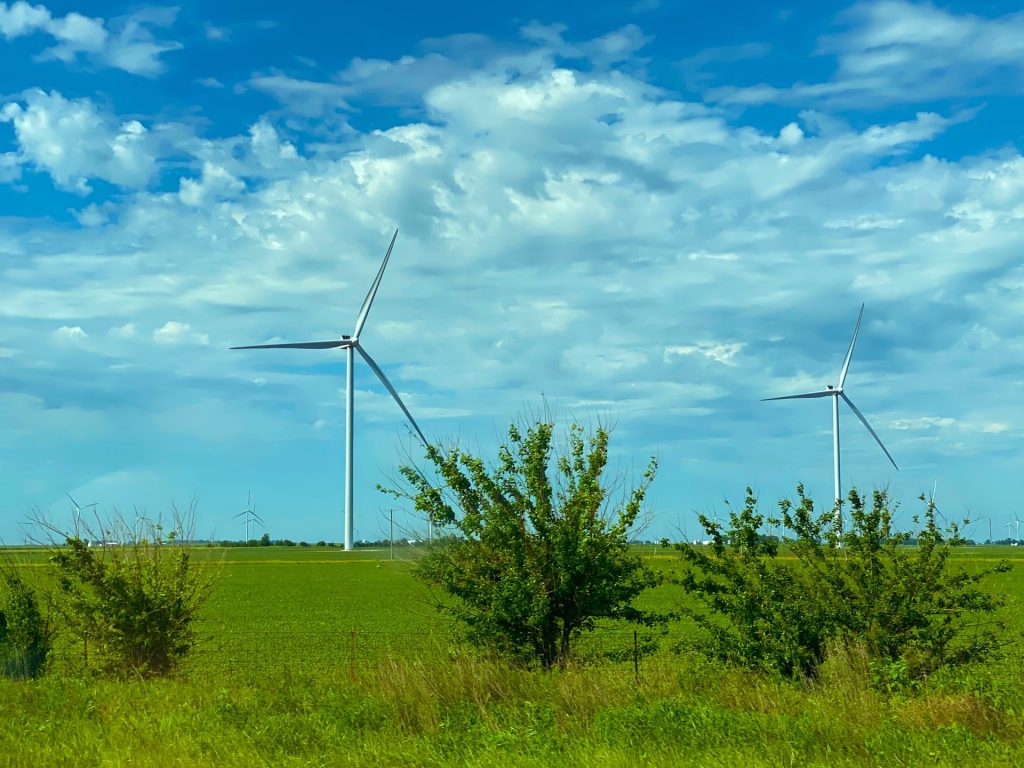 Who they are: Harbour House Inn is a fine-dining and zero-food waste restaurant with a Michelin star.
Best waste reduction practices: On top of their Michelin star, Harbour House Inn has earned a Michelin Green star for its sustainability and green economy efforts. The Inn has its own farm and an EcoRich Elite II composter for the organic refuse.Situated beside the Mendocino coastline, the Inn offers seasonal and coastal cuisine to its customers. The menus are written daily by the restaurant's executive chefs. These menus are based on the availability of produce from the Inn's farm and the harvest from the local tide pools.
What makes them inspiring: Most of the Inn's produce is organic or ethically and locally sourced. The restaurant composts any organic waste it produces.
Who they are: Osteria Mozza is an award-winning, zero-food waste Italian restaurant in Los Angeles.
Best waste reduction practices: The restaurant's best sustainability practices include smart water usage, using locally sourced and organic produce, energy-efficient appliances, and its efforts to reduce waste. Osteria Mozza has collaborated with Foodprint Group – a certified advisor for zero-waste.
What makes them inspiring: All of the restaurant's pre-consumer food waste is composted, including cardboard and plastic packaging. In addition, Osteria Mozza limits its post-consumer waste by offering customers recycled take-out containers for their leftovers.
Who they are: Lionfish is a zero-waste restaurant with a focus on coastal cuisine.
Best waste reduction practices: The restaurant serves small portions that use sustainably sourced- seasonal ingredients. Additionally, the eatery stands out for producing minimal disposable waste and using eco-friendly supplies.
What makes them inspiring: Lionfish serves alternate seafood varieties to reduce the burden on overfished species. Furthermore, it has an elaborate recycling scheme that ensures minimal waste production.
Conclusion
With environmental waste piling up, and the deadly repercussions on our planet, eco-consciousness is more vital than ever. Becoming a waste free restaurant isn't easy, but it's a necessary step for business owners to take.
Fortunately, there are many successful zero waste restaurants that we can look to for inspiration. By following the zero waste ideas that these businesses are using, you too can achieve zero waste.
Are you the owner of a zero waste restaurant, or in the process of achieving a waste free restaurant? If there's a zero waste idea missing on this list that's worked for you, let us know!

---
Looking for a better way to manage costs? Here's how EagleOwl_Macaw solves all your cost management related problems for a seamless back-of-house experience.