CHANGING THE WAY RESTAURANTS ARE RUN
Business insights for better margins
RESTAURANT EFFICIENCY REIMAGINED
Have you ever wondered why margins are so thin? Do you know what your food cost should be? Is there a process to price your menu? Eagleowl optimizes the food costs and recommends the right menu prices to maximize your revenue. 
Our platform provides data driven insights with razor sharp focus on improving your bottom-line and back office efficiency. We use a bit of science, technology and more of common sense!
We know your margins are thin and restaurant operations are tough, we have felt your pain. Finest restaurants across the globe partner with us to ensure they are on top of the game. With us, you will stay ahead of the curve. Undoubtedly, it is the best a restaurant can get!
We started off as an inventory player and added POS, KDS, CRM and Table Reservation to our quiver of arrows. You need to be armed to win and we provide you with the armoury.
Each product line is built with extreme care, diligence, user feedback and passion with a blend of beauty and perfection. We are not software sellers, we are your fuel, your partner for growth. We genuinely want you to succeed, be the best you can be.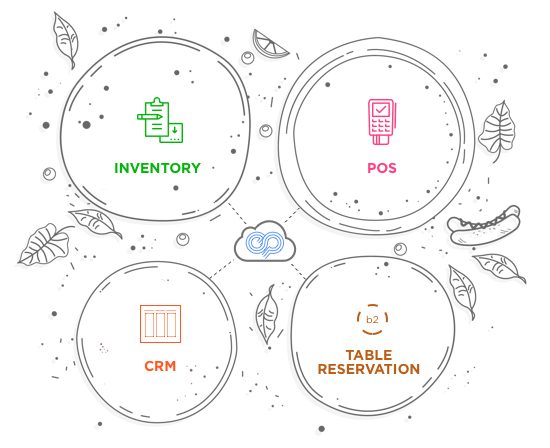 Once you are in, you will fall in love. We have 100% client retention rate for the last 12 months!
Ajay Nagarajan | Windmills Craftworks
Chef Manjit | Recode Hospitality
Prasanna Kumar | Brew & Barbeque
Prashant Kunal | The Bier Library
Chef Seemanta Baruah |The Bier Library
Kapil Hinduja | Happy Belly Bakes
Our plans start at $199
per month. Onboarding charges may apply*.
For annual plans and other cost-effective options please get in touch with us.
Want tips on improving your restaurant efficiency, latest FnB news, etc. straight to your inbox?

Subscribe to our email newsletter!
© 2019 eagleowl.in. All rights reserved.