It isn't easy, is it? It takes a lot of effort to streamline your restaurant operations and keep food costs low. Anyone who is looking to open a restaurant or running one requires various technologies to run the operations smoothly and maximize profits. 
Often we see many restaurateurs are confused with the myriad of options to choose from. And rightly so, because there are different vendors who claim to provide everything, i.e. offer a complete solution. One must understand that most vendors specialize or focus on different operational domains.
And you must factor in the interoperability of different softwares if you choose to unbundle and go with different providers. Some may be touting their POS is the best pos for cloud kitchen, but you need a thorough understanding of how their features align with your goals.
In this blog, we will look at the various options available when it comes to tech tools for restaurants, more from an Indian context and also based on the type of operations, budget, priorities. The first step is to identify the type of setup you are in since different setups (cloud, dine-in, hybrid, fine dining, casual dining, brewery) may have different requirements and priorities.
If you are a pure cloud kitchen, you don't need a full-fledged POS system. By this we mean, there is no take-away or dine-in. Orders are received only through digital sources. Following are some of the basic requirements for a cloud kitchen:
Aggregate all third party orders
Reports & Analytics
Accounting
KOT*
Inventory*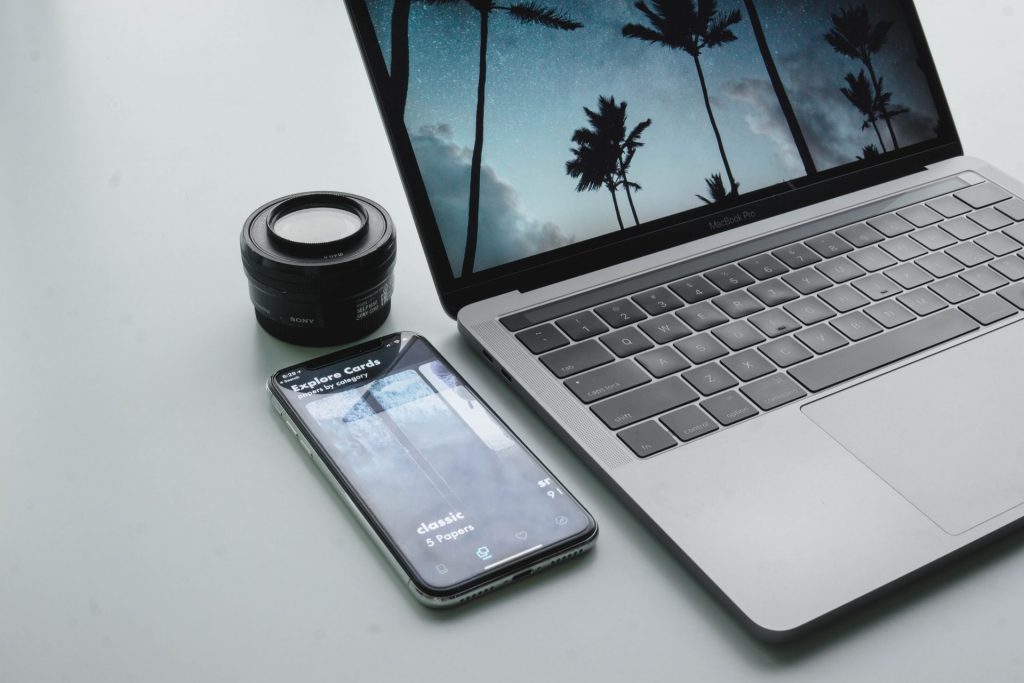 Things To Look For In A Cloud Kitchen Management System:
Aggregating all orders, order tracking – A few years ago, operators had to have multiple devices/tabs in the browser to accept and track orders from different channels (Swiggy, Zomato, DotPe, their own website, UberEats, Social media, etc).
Not only was shifting between multiple tabs a headache, but they also had to manually take the different reports and reconcile them to calculate total revenue, taxes, and other charges. Operators also had to manage the menu, menu stock levels on different platforms manually. Though inefficient, this was the norm for many many years.
Homegrown software vendors realized that there was a great opportunity to bridge this gap. To summarise, there was a dire need for a system that acts as "the interface between restaurants and the on-demand world" – This is what a player like Olo does (USA). You also have deliverect.com which provides a similar offering.
Reports and Analytics – Key to any successful operations, one needs excellent reporting and analytics from a software. For a cloud operation, one would need a DSR (daily sales report) that captures tax amount collected, total revenue, discounts, cancellations, number of orders, AOV, and perhaps user info (if you manage to get it).
Collecting user information and building a CRM is vital, as it helps you target your users from a marketing perspective. For instance – Who are your most valuable customers? How often do they order from you? When I was part of a cloud kitchen in 2015-16, we had a detailed cohort of our users, the top 100, what dishes they liked, and every information we needed to know about them.
Other aspects that one needs to consider are:-
Revenue by order source
AOV by source
Top and bottom sellers
Settlement methods
Reports tell you what's going on. They illustrate what is happening, whereas analytics explains why it is happening. Analytics helps you question and explore the data. E.g. Why did my top seller perform poorly this week compared to the last? Why did my food cost go up by 3%, even though raw material consumption quantity is the same?
Accounting – Tied closely to reports, this information is required to be fed into accounting software. Most restaurateurs have in-house accountants plus a CA to handle statutory compliances and tax returns. Some software allow direct integration with accounting tools, in some cases, you may need to punch in the information manually. Typically, sales and purchase information is fed to the accounting tool. In India, Tally is widely used. Some operators go with QuickBooks or ZohoBooks. QB and ZB expose APIs with detailed documentation.
KOT/KDS – KOT stands for the Kitchen Order Ticket whereas KDS stands for Kitchen Display System. The KDS is a visual representation (big screen TV) of orders from the customers. It can operate in parallel to printers generating KOTs. Some operators use both, but most use only KOTs. If your kitchen is large and you handle multiple brands, multiple sections, you will need multiple KOT printers. The menu items are mapped to respective printers.
Inventory – Most POS systems come with inventory – some are in-depth while some are shallow and serve a basic purpose. Inventory is a crucial element of your operation that determines your profitability. It helps you track purchases, purchase orders, recipe management, intra/inter outlet transfers, SKU price alerts. Most operators rely on excel sheets and manual efforts to calculate COGS. A strong inventory software will digitize the data and help you track COGS on a real-time basis.
Another angle that one needs to consider – is your kitchen a multi-brand setup? If so, do you want to track sales, inventory, food cost per brand, or overall? This is another crucial element to consider before choosing the right software. Let us look at some of the top restaurant management software providers in India to get detailed insights into their offerings.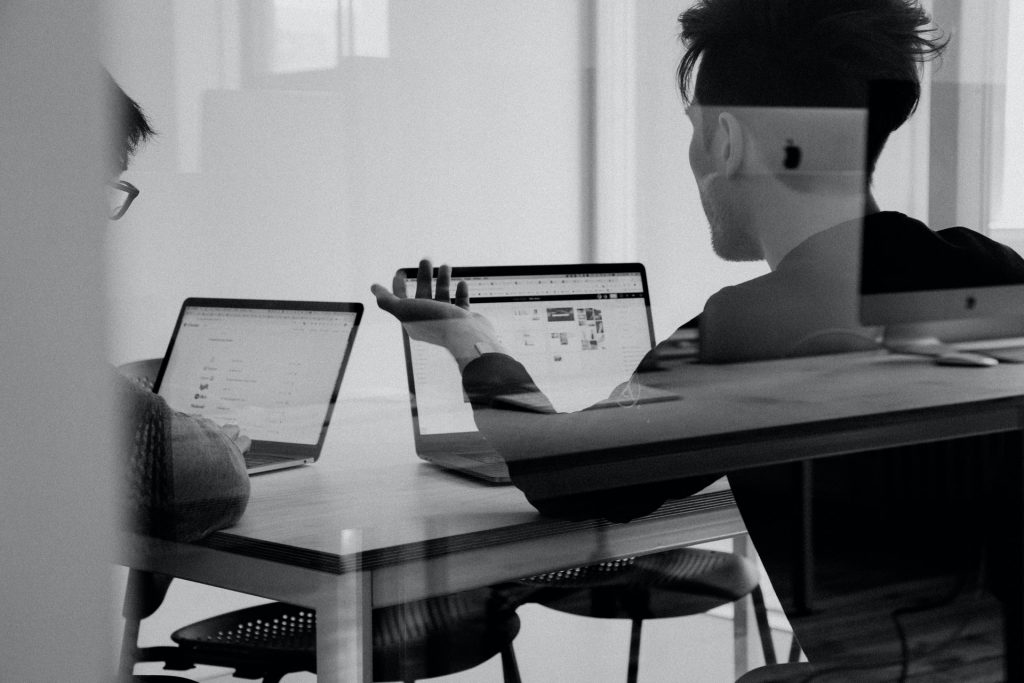 Top Restaurant Management Software In India:
PetPooja has been around in the market for a decade, they provide a POS that has direct integrations with well-known third-party delivery companies. The pricing is INR 10,000 for the first year and INR 7,500 from the second year onwards. The software is mainly used by small and medium businesses and many cloud kitchens. PetPooja is a closed system, for e.g. if you want to use their POS and use another software for inventory or analytics, they aren't open to exposing APIs.
Companies like UrbanPiper are known to be integration specialists, that's their core offering and they have been doing this for over 5 years now. They aggregate all your orders into a single dashboard. They also integrate with delivery partners across multiple geographies (India, Middle East). They also offer a custom website for online ordering, called Meraki, and are integrated with many payment gateways.
They expose APIs which any POS system can integrate with and pull sales data. Essentially they are the bridge between the digital world to your POS. More than 100 different POS providers have integrated with UrbanPiper. Recently, they have also added POS functionalities apart from being just an order aggregation engine. UrbanPiper has two pricing models, for order aggregation.
A flat fee per integration per month (~ INR 200/month)
Transaction fee per order (~20-80 paise per order)
Depending on your order volume and the number of integrations, you can choose the option that is ideal for you. As they are relatively new to the POS space, there could be some gaps in terms of features and functionalities.
Both PetPooja and UrbanPiper are working with over 10,000 plus clients as of date and are pocket-friendly. With respect to support, PetPooja offers 24/7 and users have rated them better. Both are reasonably well-funded companies, PetPooja is backed by Udaan and a bunch of early investors. UrbanPiper is backed by Tiger Global, Sequoia India, and other angel investors.
One of the top 10 restaurant management system software, POSist has been around for over 10 years now. They have a comprehensive offering, used by 8000 plus customers. They have POS, inventory, an app called Cockpit that lets you track data from your mobile.
They are priced higher compared to others, an annual license might cost anywhere from INR 15K-50K depending on the modules chosen. They don't typically offer monthly or quarterly packages. POSist is used right from many cloud setups to breweries. Their customers include K Hospitality, Belgian Waffles, MOD, Byg Brewski.
Torqus has been in the market for close to a decade. They were acquired by Dineout, a Times Group company in 2018. Recently, the brand name was changed to Inresto. Inresto is used by several well-known brands and has a complete offering, right from POS, inventory, CRM, etc. Their customers include The Bowl company (Swiggy), FreshMenu.
A multi-brand mobile-based solution, Rista Apps offers multi-channel sales, inventory & marketing all in the same place. It is available only on mobile devices and has an easy to understand interface. Founded in 2016, it offers POS, KOT & KDT, inventory, marketing & CRM. Their pricing starts at INR 2,000 per month per license with separate pricing for add-on services.
EagleOwl is one of the top 10 restaurant management software with inventory and back of the house as the focus. The product offers analytical insights to lower food costs and improve the bottomline. They offer a comprehensive solution, including POS and table reservations.
They are integrated with UrbanPiper for third-party orders. Their customers include breweries such as Arbor, Windmills, Aurum, Red Rhino, and chains such as The Pizza Bakery, Meghana Foods, Mani's Dum Biryani, Potful. They are rated highly for UI/UX and quality of support.
Importance Of A Restaurant Management System Software:
A lot of restaurants underestimate the power of a tech tool like a restaurant management software and rely on manual takedowns of data. While that may suffice for a small setup initially, but when it comes down to scale your business it's not a sustainable model. Below is the data of one of EagleOwl's most successful clients that have managed to not just lower their COGS but keep it consistent.
There are several other players in the market when it comes to cloud kitchen management systems, but we have covered some of the well-known brands in the Indian restaurant tech space. Different products have different focus areas and strengths. You will need to factor in support, ease of use, and adoption as another key metric in the buyer journey. A clean and easy on the eye UI/UX along with reliability is something you shouldn't compromise on.