According to SmartInsights, more than half the globe is a social media user. In numbers, around 4.5 billion people are social media users with 400 million new users just in the past year. This goes without saying that using social media has been more rampant than ever. For restaurants and bars, this serves as an awesome opportunity to market their business online and expand their reach. Let us go through several restaurant social media marketing strategies that you should implement for your business as soon as possible.
→ EagleOwl helps businesses maximize the profitability by employing different types of strategies. Click here to find out what they are.
How to Market a Restaurant on Social Media: Start with these Social Networks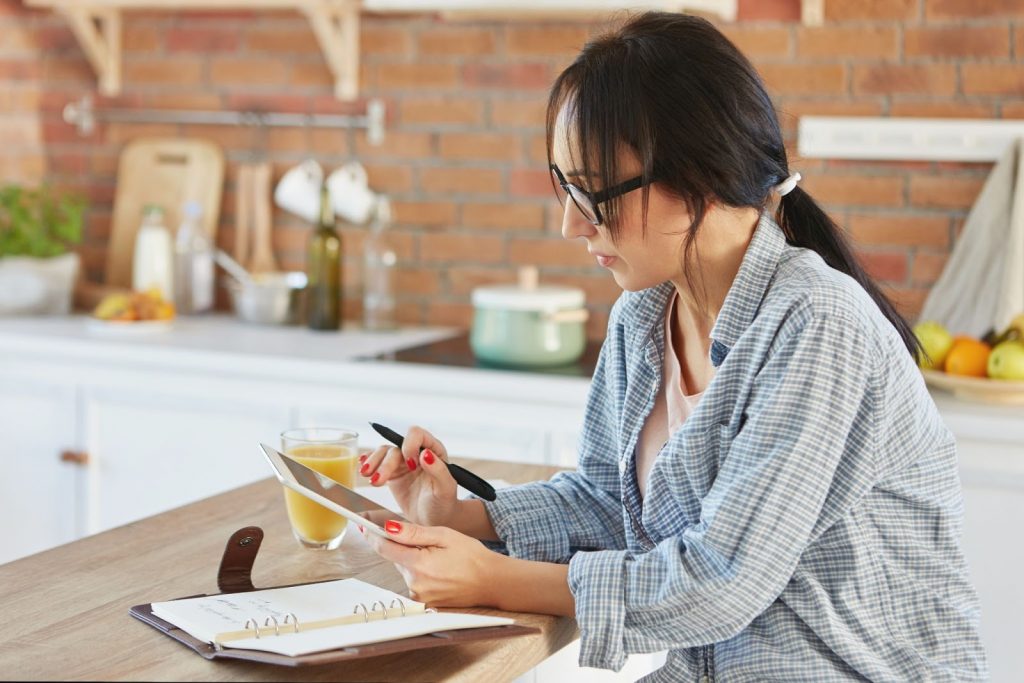 There's an abundance of social networks out there. The ultimate question is, should you be on all of them? The short answer is, not necessarily.
Depending on the country you're from, some networks might not be as popular as others when used for social media marketing. For example, Twitter in the Philippines isn't used as a marketing tool as compared to Twitter in the USA. It is important that you still do the proper research on which social network is best used to market your restaurant.
In general, the social networks that you should be active on are: Facebook, Instagram, LinkedIn, TikTok, and YouTube. To a lesser extent and if manpower permits, SnapChat, Pinterest, Reddit, and Quora.
A new trend that's on the rise is the use of messaging applications as a tool for businesses. Examples of these are Viber, Whatsapp, Telegram, FB Messenger, Skype, and WeChat. It might be a worthwhile investment for restaurants to be out here if local communities use these group chats a lot.
Setting Up Your Restaurant Accounts on Social Media
The profile page on your social media accounts serves as a landing page for your restaurant and should give off a good impression. In order to do this, there are four things that must be prioritized over anything.
First, your profile picture. The restaurant's logo should be the profile most of the time. However, there are times when you can tweak your logo to include promos and seasonal holidays like Thanksgiving, Christmas, or Valentine's Day. Secondly, your account name should be your restaurant name. No need to add anything else as the name should speak for itself.
Third, your username should also be something close to your restaurant name. It would be confusing for customers if the username is very different from the account name. Lastly, the bio on your page should interest the customers who go to your page.
There are agencies and freelancers who are specialized in managing social media accounts for a restaurant. You can use their services or hire an in-house team that will take care of your social media presence and growth.
Bonus tip! Some social networks such as Twitter and Instagram allow you to put a call to action that goes through a link of your choosing. Make sure you take advantage of this when creating your bio.
Content Strategy For Effective Restaurant Social Media Marketing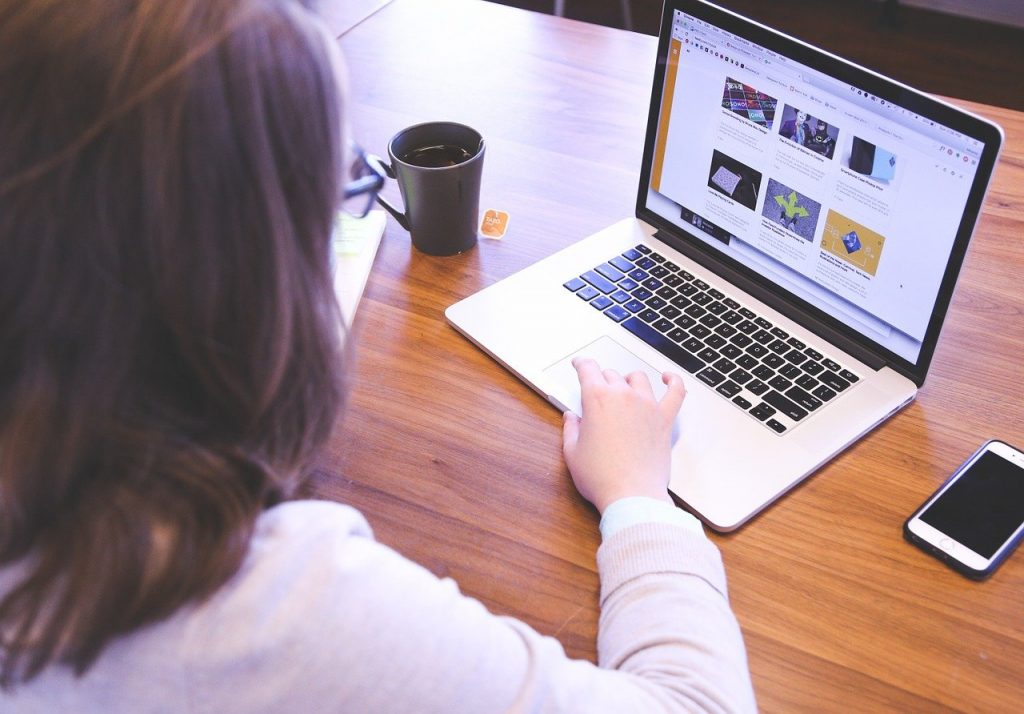 Before planning your whole content strategy, it is important to know the best types of content to post for each social network. Images, videos, and links are the most common types of content for every social network. However, some networks have added stories, reels, and going live to their list of features. Take advantage of all these features and release content that's engaging to your followers.
How To Lay Down An Effective Restaurant Social Media Strategy
Success in restaurant social media management takes a lot of planning. Posting without a plan is a recipe for failure. Researching some information beforehand will definitely help with your content posting. First, you have to know who your target audience is. For example, if you're a QSR serving smoothies, then your target audience might be office people who're looking for a quick bite or those who are into fitness. Take your time identifying your target audience as your posts will mainly revolve around these people.
Next, get some information on where to find your target audience. In the case of the example above, office buildings or fitness centers can be where you'll find your target audience. Lastly, take note of influencers in the restaurant industry. The reason we want to take note of them is we want to track what they do on their accounts and learn from them. Aside from that, it is an effective strategy to reach out to these influencers to help grow the social media accounts.
Researching Competitors
Content planning is very difficult. There's only so much content that you can post where your followers won't get tired of you. A strategy that you can employ is to make a list of direct, indirect, and adjacent competitors in the restaurant world and see what they're doing.
Direct competitors are those who're doing the exact same thing as you. On the other hand, indirect competitors are accounts that target the same audience but do not offer the same products as you. Meanwhile, adjacent competitors are other accounts that are in the same space but aren't direct or indirect competitors.
The goal for listing down direct competitors is to see how their content is. Take note of how they do things and incorporate them into your own. As for indirect and adjacent competitors, our main goal for them is to make contact and do potential promotions with them in the future.
Posting on Social Media Accounts
Once you know what your content strategy is going to be, it is time to put those thoughts into action. There are several apps out there that can help in publishing posts on social media. First, look for the best post scheduler for you. Examples of this are Buffer, Hootsuite, and SproutSocial. Lately, Facebook has now integrated scheduling into their platform. Users are now allowed to schedule posts on both Facebook and Instagram via Publisher.
Another app that is helpful in posting on social media is Canva. Canva is a graphic design platform that can create social media posts, presentations, and more. It is extremely similar to Adobe Photoshop except that Canva is available online and is much more convenient to use.
Paid Promotions
On all social networks, there's an option to boost your post. This simply means that a payment of a certain amount will make your post reach more audiences for a certain period of time.
See an example below of a paid promotion on Facebook.
Best Restaurant Pages to Follow on Social Media
Here are examples of a few restaurants that we can consider good accounts. Take down some notes and see what you can apply to your own account.
In-N-Out Burger
The instagram page of In-N-Out Burger is a clear example of the perfect mix of different content types. As you can see, they have images & videos of food, promotions, and current events. Their profile is also as clear and straightforward as you can get.
See In-N-Out Burger's Instagram account here.
Shake Shack
The Facebook page of Shake Shack does a good job of promoting the brand as a whole. What strikes the most on their page is the amount of UGC (user-generated content) it has. This creates a lot of engagement as they are not afraid to post what their customers posted. Try incorporating this strategy onto your content planning as it has the potential to increase your followers and your engagement.
Final Thoughts
Restaurant social media marketing is a powerful tool when done correctly. It has the capability of increasing your reach to audiences that you wouldn't have tapped previously. As a result, social media marketing is now part of any marketing strategy a restaurant may have.
Building your social networks may seem like a difficult task but we assure you that it's worth it. Being online means you have an avenue of communication to your customers.
Get table reservations in just a few clicks!
Because a happy customer means good business. Here's how EagleOwl enables an easy table booking experience.