The pandemic has turned the entire world upside down. For the restaurant industry, this led to a lot of losses apart from the sudden need for a digital transformation. A great resource in this time has been restaurant management books that have lent valuable insights by industry experts.
However unaffected you were in the pandemic or however successful your business is, it doesn't hurt to gain some extra knowledge through restaurant books. Moreover, as restaurants open up, it's best to gobble up whatever valuable information you can get to ensure you are up and ready for the new post-pandemic era.
We spoke to some of the most knowledgeable restaurateurs and have gathered information about the top 10 bar and restaurant management books to invest time in:
→While restaurant books are valuable resources for owners and managers, you need a reliable restaurant management system to optimize your inventory, control food costs, and track sales. Schedule a demo to see how EagleOwl will help you keep things organized.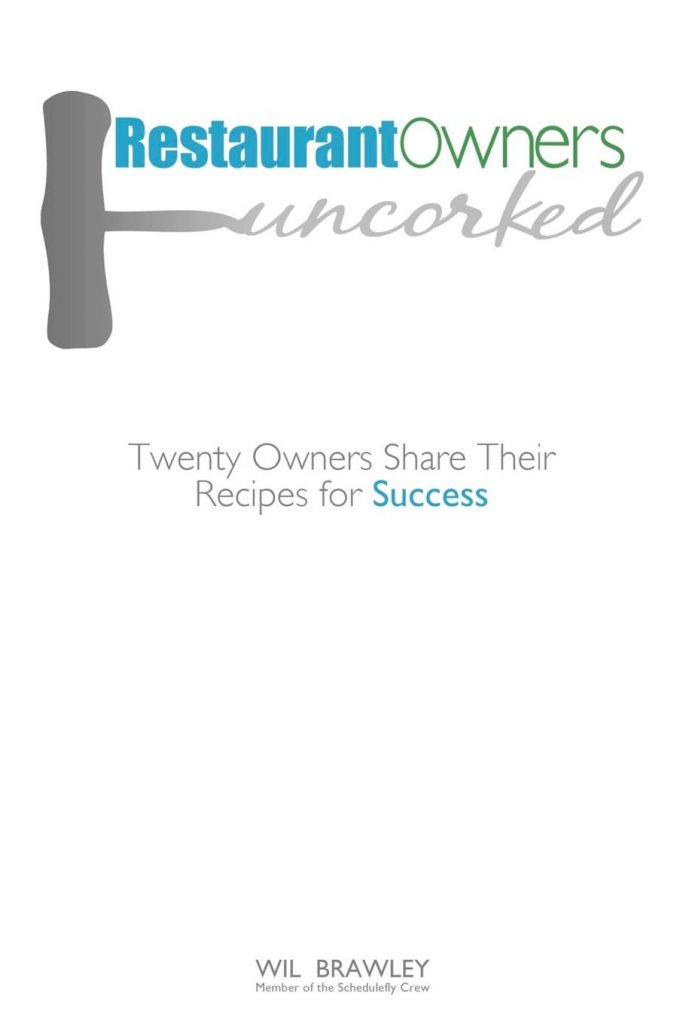 If you're interested in learning through the success of other top players in the industry, this book offers short interviews with twenty restaurant owners. It's candid, it's edgy and it's full of priceless advice for anyone – be it a beginner or a well-established restaurant. These restaurateurs come from all walks of life and cover all aspects of restaurant management.
Written by Wil Brawley, Restaurant Owners Uncorked doesn't just bring to you the experiences of these successful restaurant industry experts. It also reveals practical tips for a wide variety of restaurant types on how to manage growth. Phil Roberts, the owner of the Buca di Beppo and The Oceanaire Seafood Room chains that employ about 5000 people, shares his insights in this book.
Other than that, this book also shares the experiences of top culinary consultants Scott Leibfried and Chris Sommers Pi Pizzeria. One of the main topics this book sheds light on is why having a good CPA is more important than the food served. With a rating of 4.5 stars out of 5, this book is highly recommended for restaurant business management.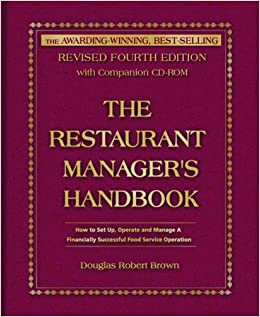 Called the Bible of restaurant management, this book shares the entire process of setting up and operating a restaurant start-up. The Restaurant Manager's Handbook serves as a guide through every challenge your restaurant may face – be it raw material procurement, food safety, finances, restaurant marketing, restaurant designing, or starting a franchise.
Although it is a must read for restaurant managers, even restaurant owners can gain a lot of value from this 28-chapter book. Written by Douglas Robert Brown, it has very detailed strategies listed for increasing restaurant sales and profits and shows you various ways to financially manage your restaurant.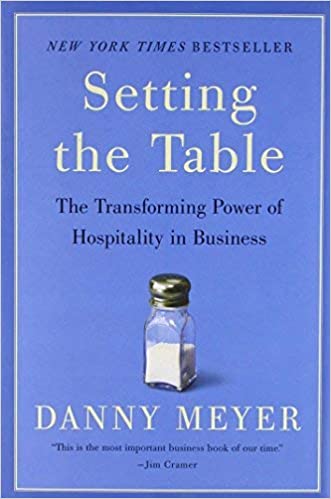 The author of this amazing book is restaurateur Danny Meyer who owns multiple Michelin-star restaurants. Setting The Table is one book that sheds light on the importance of creating the right restaurant culture. Be it handling the staff or the customers, Danny Meyer's guide to achieving restaurant success relies on establishing good connections.
One of the top things you'll read about in this book is how customer satisfaction comes easily to those restaurants that treat their staff with respect. This philosophy of putting your staff first is referred to as "Enlightened Hospitality" in the book. The best part about this book is as entertaining as it is enlightening.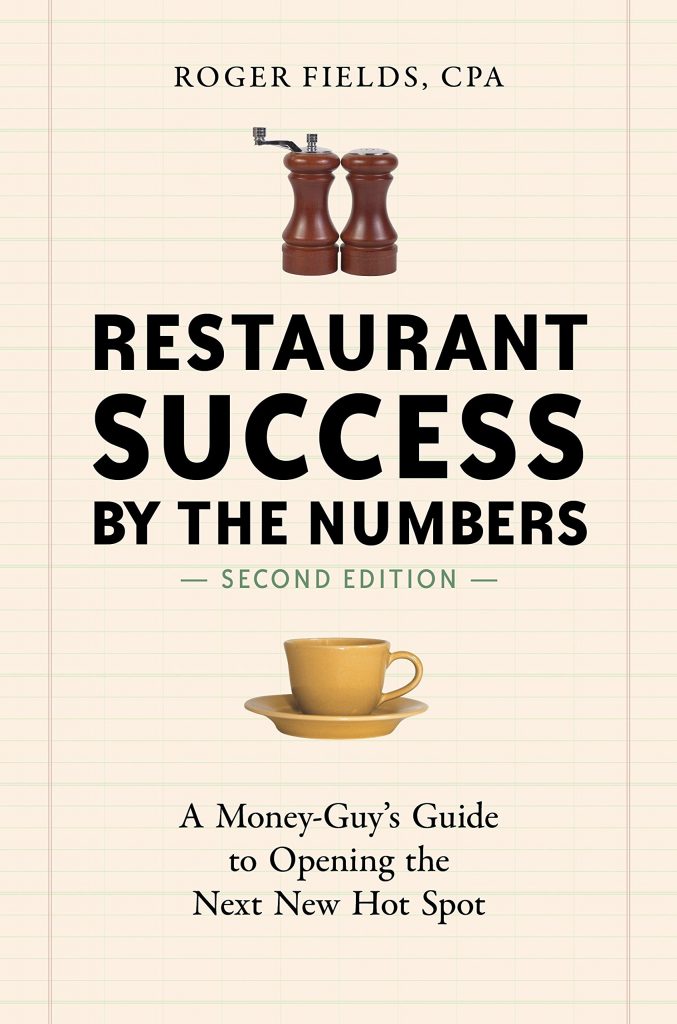 It's no secret that the restaurant industry is hard to survive. So many restaurants fail within the very first year. Author Roger Fields offers personal experiences that help new restaurants in breaking the resistance of the first year of business. Being a CPA-turned-restaurateur, Roger explains wannabe restaurateurs understand the importance of budgeting to thrive in the industry through this book.
Restaurant Success by the Numbers, one of the best restaurant management books teaches you not to sit and wait for things to look up; instead, use data to give you the right direction. The tone of the book is conversational and conveys restaurant business success secrets with practical goal setting. If you're planning to start a restaurant, this is one book you should not miss.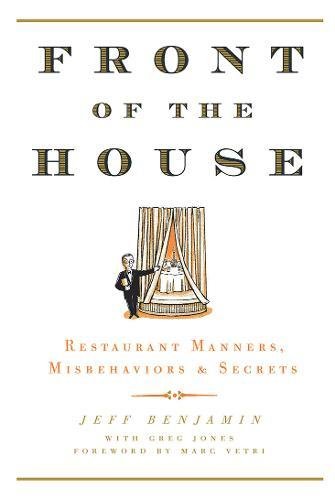 In case you are new to the restaurant world, a restaurant has 2 sides: Front of the House(FOH) & Back of the House(BOH). All the customer-facing staff is the FOH and this book by Jeff Benjamin is dedicated to the aspect of customer service. With interesting strategies to deal with customers, this book becomes a valuable read for restaurant managers.
If you've ever wondered about what goes behind the scenes at the front end of a restaurant, this book is a must read. Jeff Benjamin shares his experience related to managing the front end, waiting tables, customer interaction, staff abuse, etc. Since it touches a lot of points of concern, it becomes a valuable addition to an aspiring restaurant owner's arsenal.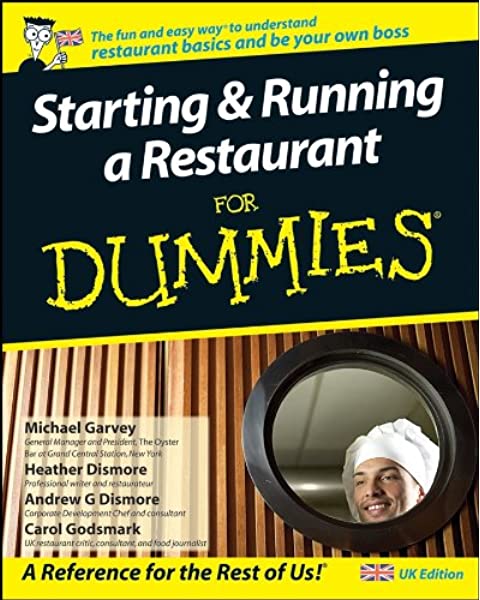 Anyone who has just started thinking of starting a restaurant or becoming a restaurant manager must pick up this book. True to its name, Starting and Running a Restaurant for Dummies covers the most basic concepts that you would need to know to enter the industry. 
Be it creating a successful business plan, choosing the perfect theme, finding the right staff, or marketing your restaurant – this book has everything an aspiring restaurateur needs. It dives into important aspects like improving the bottom line and managing supplies which help in improving your profit margins.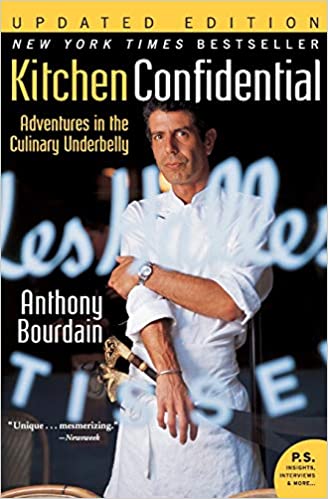 Anthony Bourdain's Kitchen Confidential, a top option on the list of restaurant management books, is an interesting memoir that touches on many unexpected and dark points. He narrates his culinary journey along with the challenges which give a detailed account of what it takes to survive the industry. Readers claim that this book is impossible to put down. It is still relevant even after 2 decades of release. 
One of the best books for restaurant management, Kitchen Confidential is informative and intriguing. A great quote from the book is "Skills can be taught. Character you either have or you don't have." This is in direct reference to the struggle most restaurant managers face during staffing. If you need more information about restaurant staffing, read our blog here.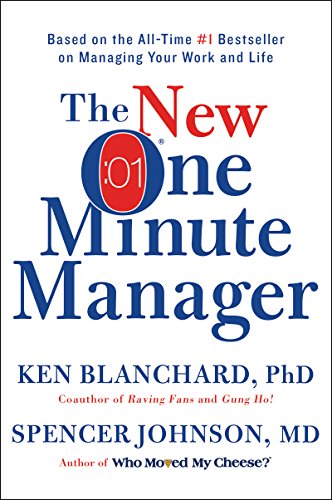 This book was co-written by business consultant Ken Blanchard and author Spencer Johnson. The One Minute Manager is not specifically for the restaurant industry but is ideal for project & staff management. It shares 3 specific secrets for managers: one-minute goals, one-minute praising, and one-minute reprimands.
The book is quick and easy to read with actionable insights that can be implemented in day-to-day operations by restaurant managers. It addresses common management issues and offers tactics to help your team work together in harmony. Pro tip: Gift it to your restaurant manager to help them become better leaders to your restaurant staff.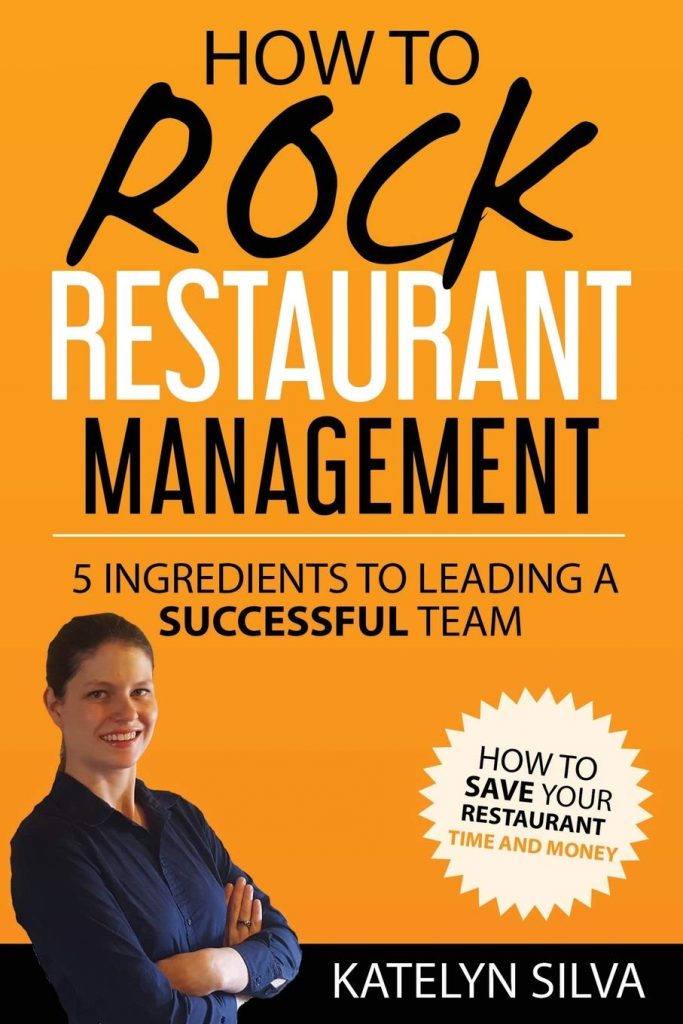 Katelyn Silva's How to Rock Restaurant Management is a straightforward account about building a winning team. A restaurant is nothing without its team, and this book serves genius tips to transform your team's attitude and morale. According to us, this is a top restaurant management book that no manager should miss.
In this book, you'll come across strategies to save your restaurant money without compromising the quality of food and service. In addition to this, it also lists what it takes to build great connections with your guests as well as your staff. All in all, it's one power-packed handbook for restaurant managers.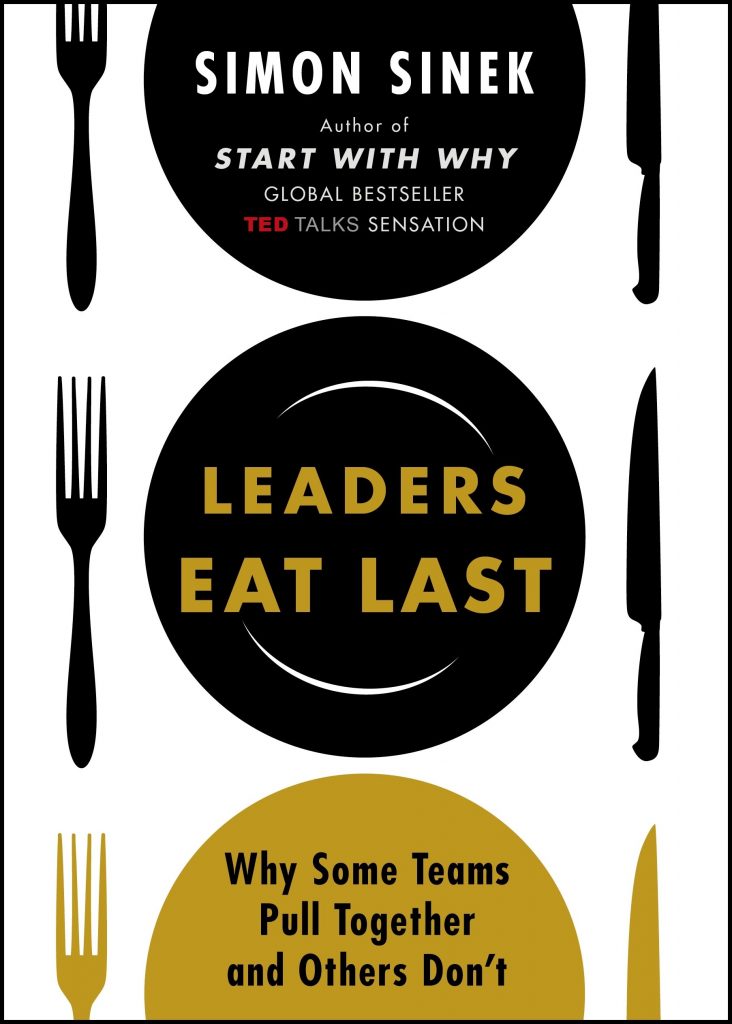 We know what you're thinking – Simon Sinek is an inspirational speaker best known for his self-help books. But this particular book by him is for leaders from all industries looking to work effortlessly with a diverse team. Restaurant management is all about getting your team to trust each other and work in unison, and this book greatly helps in that aspect.
Simon's book sheds light on the secrets that make some teams successful. As quoted in the book, "And when a leader embraces their responsibility to care for people instead of caring for numbers, then people will follow, solve problems and see to it that that leader's vision comes to life the right way, a stable way and not the expedient way."
Conclusion:
Considering the cut-throat competition in the restaurant industry, keeping yourself updated is a must. Reading these books on restaurant management can lead you to discover aspects you never even thought needed your attention. Let us know which one is your favorite in the comments below. Happy Reading!
Get table reservations in just a few clicks!
Because a happy customer means good business. Here's how EagleOwl enables an easy table booking experience.