We are extremely proud in collaborating with the leading FnB consultants in Bangalore. They have not only been supportive for us, but also are very excited about EagleOwl. What else validates a product better than the words of industry veterans!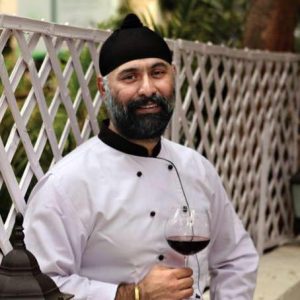 Chef Manjit Singh is energetic, hardworking, smart and meticulous. These are not mere adjectives, but defines the man and his infectious smile.
An industry veteran with over 20 years in FnB, been there and done that. He is the founder of Recode Hospitality, ran a successful restaurant in Bangalore, setup numerous premium breweries and restaurants across India. Chef Manjit recommends EagleOwl to any one who wants to run their restaurants efficiently.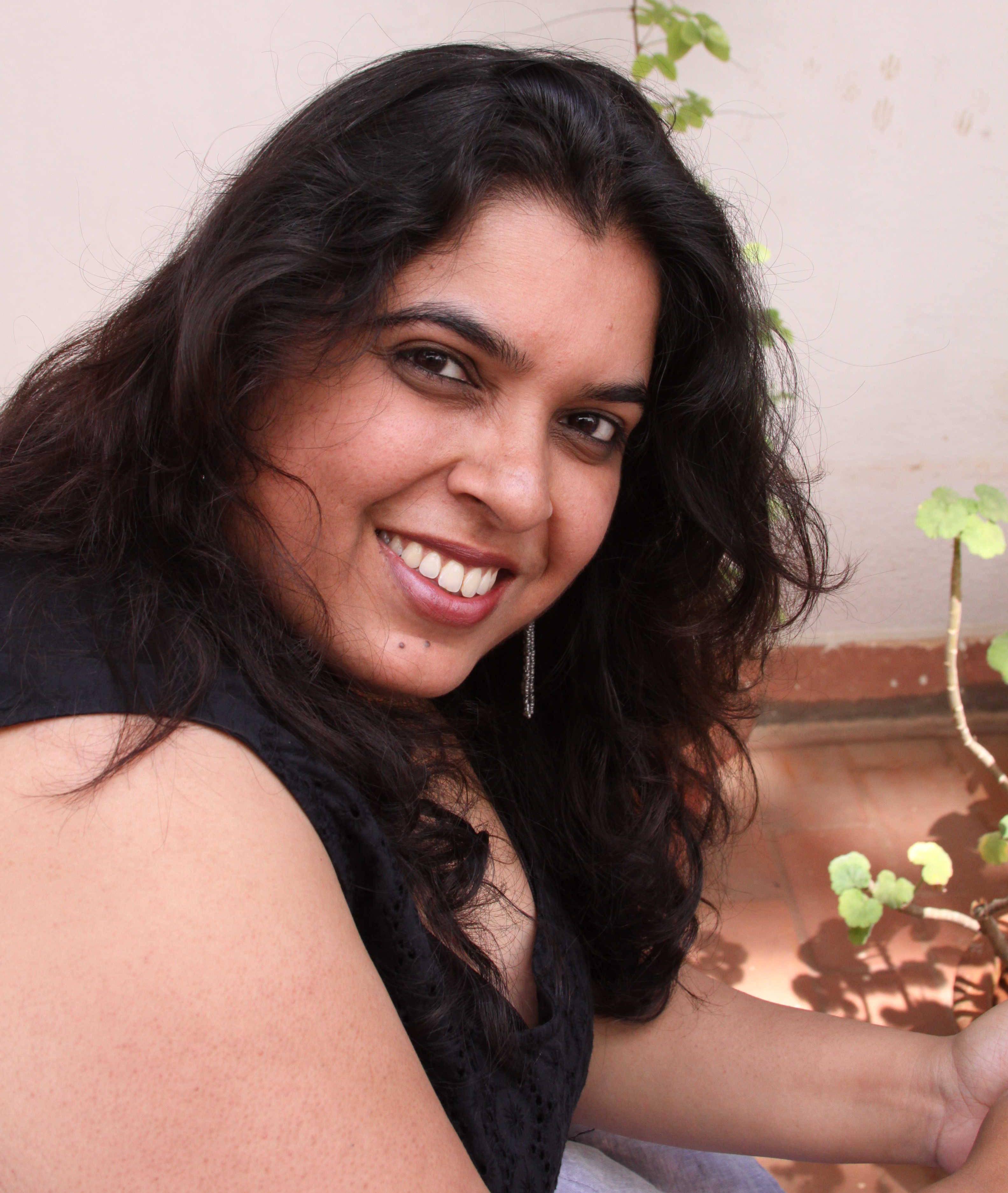 Misha Pamnany is a leading FnB consultant whose expertise has served multiple restaurants and breweries across Bangalore, Hyderabad, and Goa.
Born and brought up in Bangalore, Misha now facilitates the end-to-end setups for all kinds of F&B outlets. Misha recommends EagleOwl for a smooth restaurant operation and increased profitability.
Her projects:
Opus
El Tablao
Salut – gastropub
Bella – Mangalorean Cuisine
Via Milano
Churchills
    And more..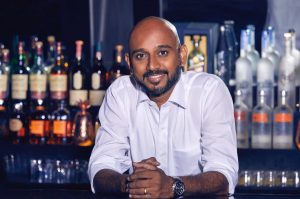 Rajesh is a passionate and seasoned hospitality professional with over two decades of experience. He started his career with the Taj Group of Hotels & Resorts, learning the nuances of fine dine operations. Over the past two decades, Rajesh has worked with global food companies like Compass Group and pedigree restaurant brands such as Pizza Hut, KFC. As a Business Head for a national chain of restaurants, he focused not only on revenues and profits but also on marketing and operational excellence, while simultaneously building and establishing robust franchise models.
Rajesh founded Gourmet Sage Hospitality Solutions, a restaurant consulting firm providing the entire gamut of restaurant solutions. He now mentors aspiring restaurateurs in arriving at exciting new food & beverage concepts to execution of new restaurants, cafes & pubs. To grow the business in the right direction, he concentrates on the implementation of best practices and ensuring adherence to international standards. He is also adept at turning around non-performing outlets to profitable ventures, with his keen business acumen.
Rajesh holds an MBA in Marketing and Hotel Management, a Diploma in Hotel Management from IHM, Chennai and a Certificate from American Hotel & Motel Association in Food & Beverage Controls.
© 2019 eagleowl.in. All rights reserved.